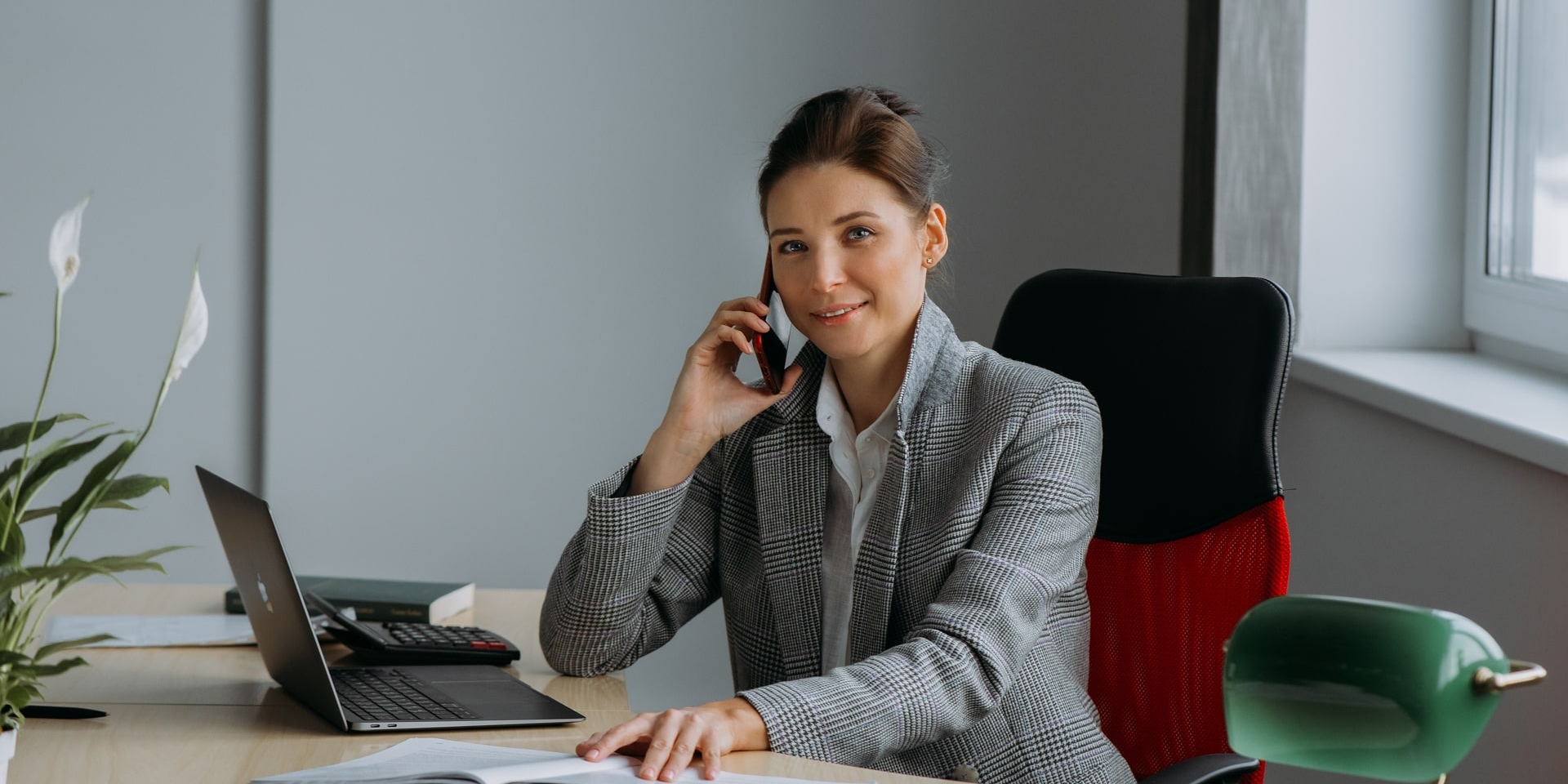 Reliable accounting service for your business!
Daily accounting, payroll and TSD submission, annual report, online/offline consultation. Prices from 75€ per month.
Accounting
Prices from 75€ per month
We prepare complete accounting for your company in accordance with Estonian commercial law and tax laws. We expect you to submit incoming and outgoing invoices and bank account statements, we will make sure that everything is timely and properly formalized in accordance with the rules and laws in force in Estonia.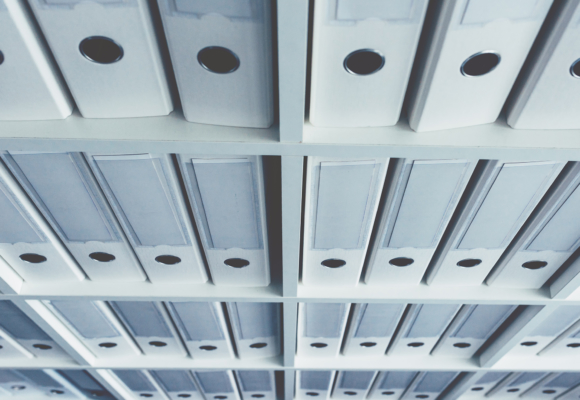 Other support services and administration
As support services, we help clients take over administrative activities
Preparation of sales invoices and making bank transfers, changes to the articles of association, registration as a VAT payer, OSS/IOSS registration, changing company data in the Business Register, etc.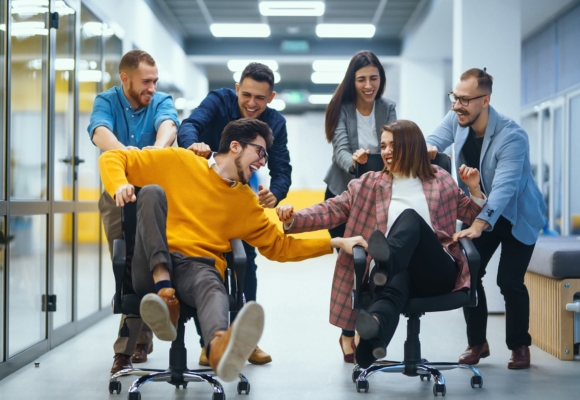 Indicative sample prices
OG Accounting wants the quality/price ratio to be right. We consider the client's needs, the possibilities of his budget and try to offer the best solutions based on this.
Starting company
Who does not have a KMKR number, up to 10 sales and purchase invoices in one calendar month, 1 employee (presentation of TSD)
Growing company
Who must submit monthly declarations to the Tax and Customs Board, up to 40 sales and purchase invoices in one calendar month, up to 3 employees
Operating company
Who must submit monthly declarations to the Tax and Customs Board, up to 100 sales and purchase invoices in one calendar month, up to 5 employees
Customer reviews
We have been satisfied customers of OG Accounting OÜ for over five years and are very satisfied with the services offered. An excellent and reliable company, with whom we will certainly continue to work for many years to come.

The company provides services to two of our companies. High-quality accounting service, timely tax and accounting reporting, high quality of work.

We have been working together since 2017 and we are very satisfied with the professionalism, competence and activity in solving problems.

We are thankful to Galanova Olga and her staff for the quality accounting service. We always get answers to all questions. Glad to cooperate!

We have been working for about a year. The accounting scheme is not easy, but I am very satisfied with the service. Declarations and reports are submitted on time. There are many different countries among our partners, but there have been no accounting difficulties. OG Finance employees are always in touch and ready to help in any matter. We are currently planning to expand the business and will work with this company again. Definitely recommend!
Heiki Rändi

Heiran Eesti OÜ

Mihhail Rjabtsev

MR Direct OÜ

Raivo Uibomäe

Metform OÜ

Irina Kollin

IN Profit OÜ

Artem Vashetskii

Dentiphoto OÜ
Frequently asked questions
How is organized document transfer process?
Documents are transferred electronically via Google Drive, Dropbox, Costpocket.
What accounting software do you use?
We use Merit Aktiva and Palk accounting software. The client has the option to use Merit Aktiva's sales module for invoicing directly from the program.
We also welcome customers who wish to continue using another accounting program they own.
How much does an accounting service cost?
Payment for accounting services is possible in two ways: 1. The price of accounting services is formed based on the volume of transactions/records; 2. Packages of services with a fixed subscription fee. Read more on the pricing page.
When and what documents should be submitted to the accountant?
All bills, checks and receipts, bank statements and other documentation relating to the activities of the company must be submitted to the accounting department no later than the 10th day of the month following the reporting month.
What languages is the service offered in?
OG Accounting OÜ offers services in three languages – Estonian, Russian and English.
Do you help draft contracts and other important documents?
We help to conclude contracts. We advise on labor legislation and other issues related to personnel.